Cook's Castle
From Wightpedia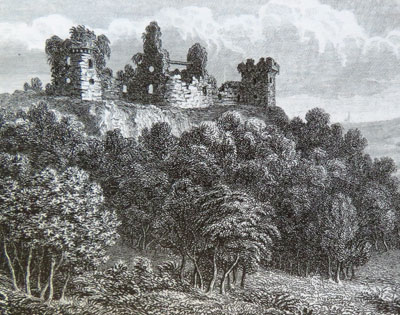 On the side of St. Martin Down, above Wroxall, Isle of Wight, facing Appuldurcombe House stood Cook's Castle.
Built in the mid 18th century for Sir Richard Worlsey as a folly, with fake towers etc., it was reputedly built to enhance the view from Appuldurcombe House.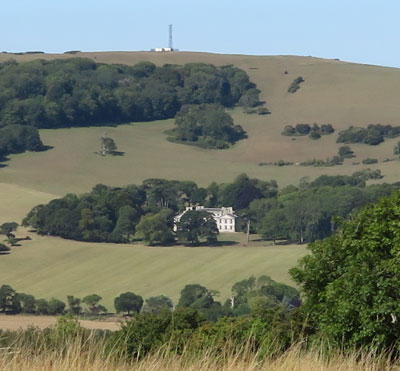 Today the only evidence is a stone memorial which reads 'SITE OF COOK'S CASTLE' by the side of footpath V30 above Wroxall.