Wroxall Cemetery
From Wightpedia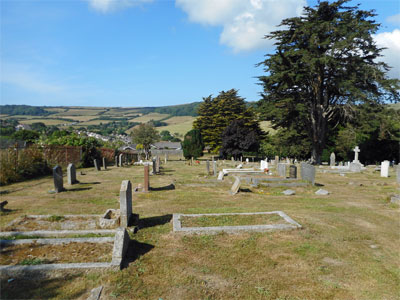 The Wroxall Cemetery, on Castle Road, was established in 1910 by the Isle of Wight Rural District Council as a parish cemetery.
The parish, including responsibility for the cemetery, was absorbed by the Ventnor Urban District Council in 1933 under the Isle of Wight Union Act.
With the local government changes in 1974, the cemetery came under South Wight Council; in 1995, it was taken over by the Isle of Wight Council following the creation of the IW Unitary Authority.
Another resource: