Upper Grade School, Ryde
From Wightpedia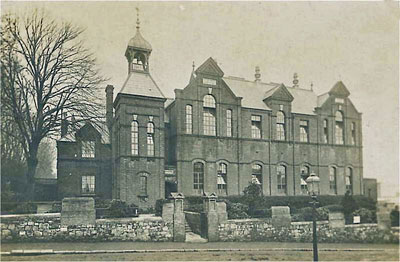 Upper Grade School, Ryde
Upper Grade School, Ryde, Isle of Wight was on the corner of St Johns Road and Bennett Street.
In 1911 the school was under the Ryde Education Committee and known as the mixed Upper School with space for 230 children, the average attendance was 190[1].
Later, under the authority of the Isle of Wight County Council Education Committee, the school was the Ryde Secondary Modern School, which closed when a new school was built at Pell Lane.
It was demolished in 1962 and the site developed.
↑

Kelly's 1911 Hampshire and Isle of Wight Directory