St. Paul's (Barton) Cemetery
From Wightpedia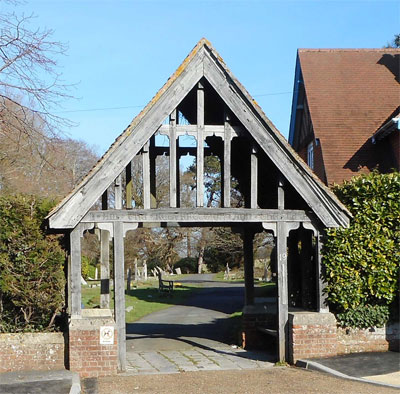 A Burial Board was established in the St. Paul's, Barton parish in 1872. Initially a plot of land to the north of the churchyard, on Cross Lanes was the Cemetery.
When that site was becoming filled, a new cemetery was established 1899 in Halberry Lane next to the then Ryde/Newport railway (today, 2019, the cycle track from Mews Lane to Newport), the lodge was built circa 1914.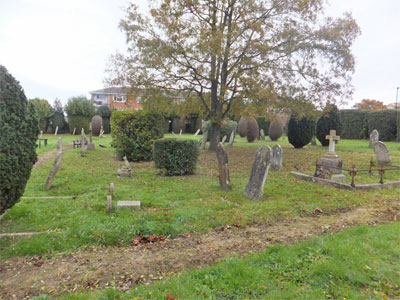 The Lych Gate was designed by Percy Stone and was erected in memory of Annie Catherine Beckingsale by her husband Beuclerc Bennett Beckingsale and is dated November 1914.
In 1974 the cemetery came under Medina Borough Council; in 1995, it was taken over by the Isle of Wight Council following the creation of the IW Unitary Authority.
The Friends of Newport and Carisbrooke Cemetery was formed in 2017 by volunteers wanting to care for the old burials and record the history of those buried there. Their website includes much useful information including details of burial, often with pictures of graves, details of memorial inscriptions and transcriptions of newspaper obituaries etc.
Other resources: