Ryde Town water supply
From Wightpedia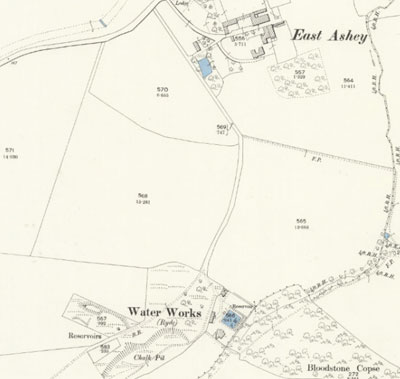 Under the Ryde Improvement Act 1854, Ryde Water Act 1861 and Ryde Order 1876, Ryde Town Council provided water to Ryde Borough and parts of St. Helens and Ashey parishes.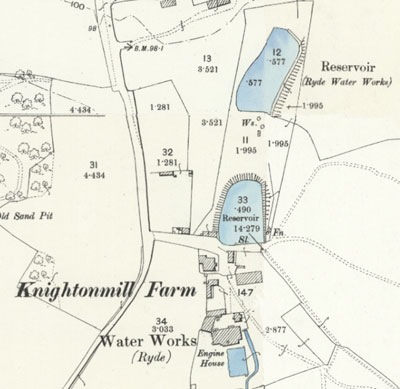 Supply was from wells at Ashey (established 1855) and the Mill well, springs and borings at Knighton (established 1861). In 1914 [1] there were two reservoirs on Ashey Down. These supplies were further supplemented in 1946 by linking with the Sandow/Shanklin water system.
In 1951 the Isle of Wight Water Board took over responsibilities.
Reference:
↑

Return as to Water Undertakings in England and Wales - 28 July 1914 + Ryde Centenary Handbook