Porchfield (Congregational) Burial Ground
From Wightpedia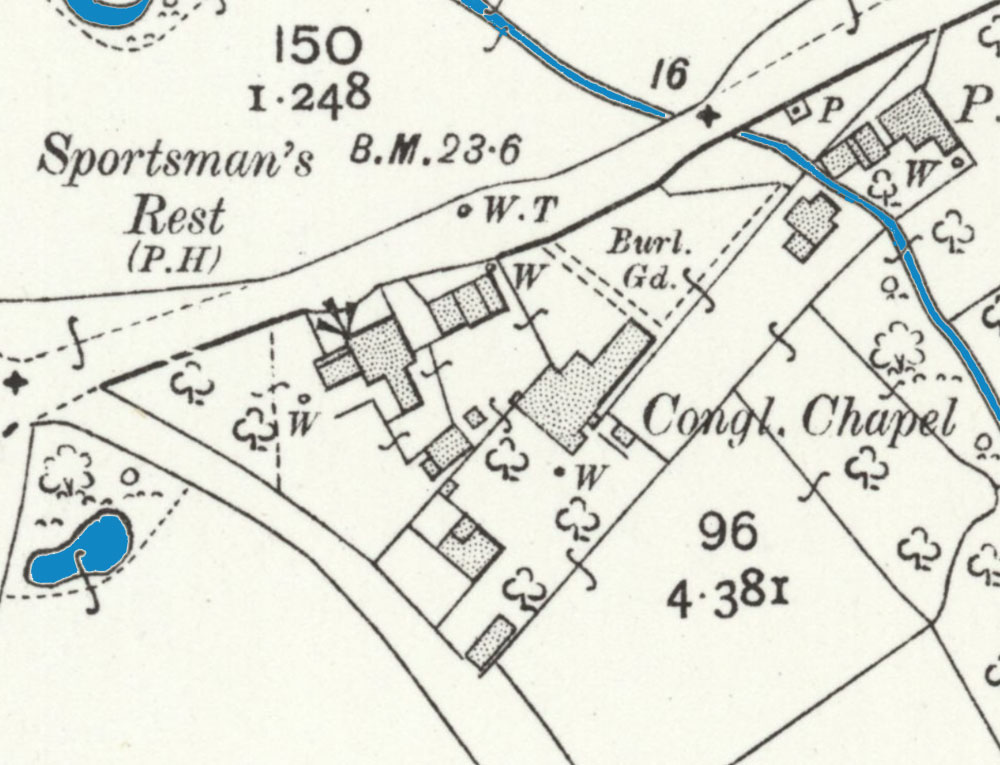 The Porchfield Burial Ground was originally a Congregational Burial attached to the now demolished Congregational Chapel.
The gate to the cemetery is next to the Sportsman's Rest Public-house.
Burials took place from 1848, the records to 1978 are available at the IW County Record Office and have been transcribed on to the website of the Isle of Wight Family History Society. Burials continued after 1978.