Newport Power Station
From Wightpedia
Built in 1901 for the Isle of Wight Electric Light and Power Ltd., the Newport Power Station was able to supply the first reliable public electricity supply to Newport.
A few years later, it also supplied power to Cowes via a cable run alongside the railway line.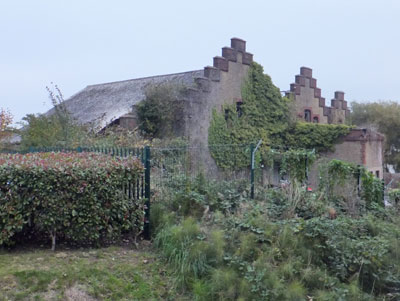 The station closed in the late 1920's when the Power Station at Kingston, East Cowes was established. The old Newport Power Station is now (2016) derelict; it awaits re-development into apartments.