Grammar School, Newport
From Wightpedia
NOT to be confused with the Newport County Secondary Grammar School, Nodehill.
Dating from 1614, the Grammar School, on the corner of Lugley Street and Lower St James' Street, is one of the oldest surviving buildings in Newport. Charles I lodged in the building for 10 weeks in 1648 while the Treaty of Newport was being negotiated. These unsuccessful negotiations between Parliament and King Charles I of England, were an attempt to end the hostilities of the English Civil War. On the failure of the treaty, preparations for the King's trial went ahead.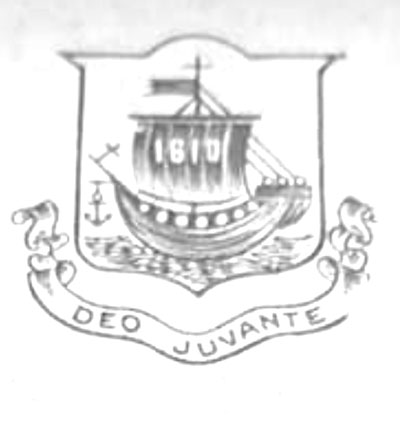 In the 1950's the title of the school was changed to the 'King James 1st Grammar School' to avoid confusion with the Council's 'Newport County Secondary Grammar School'.[1]
The school continued to function as a Private School until its closure in 1969.
Today (2018) the Newport Grammar School Charity continues to promote education for Island residents.
↑

Isle of Wight County Press - 31 January 1953