Fairlee House, Newport
From Wightpedia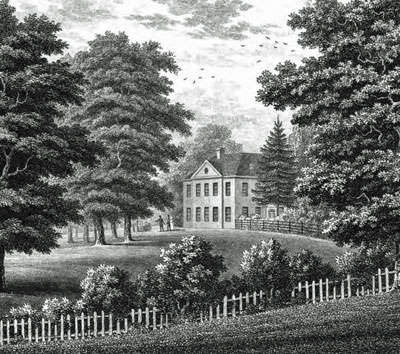 Fairlee House by George Brannon - seat of John White Esq.
Fairlee House was built in the late 18th century and was occupied over the years by a succession of prominent Island people. As well as John White at the time of George Brannon's engraving, the Beckingsale family occupied the house for a number of years. The 1871 census shows William Beckingsale, a solicitor born in Salisbury living there with his family, following his death, his son Beauclerc Bennett Beckingsale, another solicitor, lived there until his death in 1927.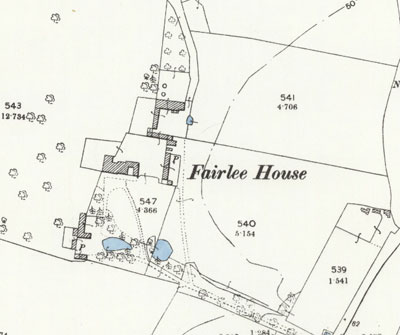 1896 map of Fairlee House
The house was purchased by the Borough of Newport circa 1936, in part for a site for the town's sewage works.
Under the council's ownership, the house was leased to various occupiers including a private school (Brookfield School 1953), used as a factory (1959), and other purposes.
Later it would be reported (iwcp, 1961), as frequently described as "the most expensive white elephant Newport Council ever acquired."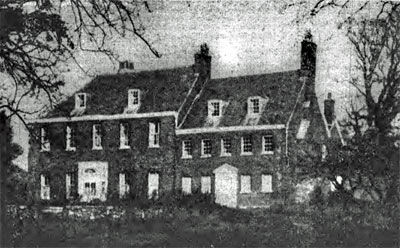 A poor newspaper image of Fairlee House 1961
Over the years the council leased the house however it fell into dis-repair and it was decided in 1961 that it was beyond repair and the building was demolished.
Today (2020) the site is given over to an arboretum (established 1980) and the site (2021) of Medina College.